Other-Vacant Dwellings
Do not indicate any homes as vacant (Occupancy category on the 1st page of the exterior inspection form) for New Business Inspections. Typically, if the home does not currently have furniture, it is due to a transitional stage between the previous owner moving out and the new owner (our customer) moving in.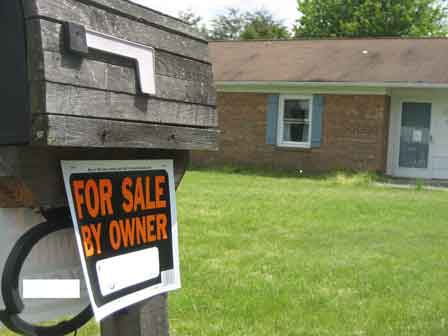 Transitional Stage - New Homeowners Are Not Yet Occupants
You will need to indicate the home as unoccupied if you do not see furniture in the home. Indicating the home as vacant is set up to automatically trigger a major hazard in the system and we would not want the policies to be seen as unacceptable in these cases. If you're not sure if someone is living in the home or not, just mark unable to determine.